[Single] Together when...
December 5th, 2007
[Single] Together when...
Written by:
miayu
Published on Tháng 12 5th, 2007 @ 10:33:50 , using 247 từ,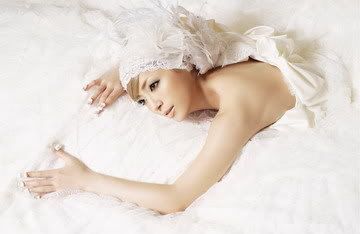 Offical Tracklist and Release Info from Avex.
It's the first time of Ayu to have a digital single release. Yah, it means only one new song
"Together when"… I'm not sure if the title is really spelled that way or it is not, however it's quite a good title (at least everybody understands it, rite?
Ayu-ane surely enjoy creating such these weird title for her songs). More than anything, "Together when"… is such a wonderful winter ballad song.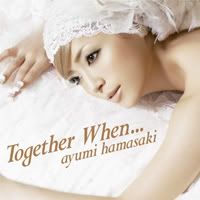 Artist: Ayumi Hamasaki
Release date: 05 December 2007
Tracklist:
01. Together when "original verison"
02. Together When… (Instrumental)
Download: Ayumi Hamasaki - Together when
I wrote the comment also translated the lyric here.
So, why is it a digital release? I think it's all about the time. On the offical Avex site, Ayu announced that she will release the 9th full album on 01 January 2008, it means no time to put out a single before then. Just only 1 month, so Ayu decided to have a digital release. Probably it is a good decision because it's a good promotion for the album, and then the single sales won't be hurt by the album. Even it doesn't appear in the Oricon Chart, but it gets the no.1 in other charts
Hopefully this song will have a lot of downloads. I'm waiting for the PV and the new album. I will update the information about the new album whenever I get the cover also the offical tracklist.
Enjoy, high recommend by me as usual
Chưa có bình luận