[Album] DIARY - Aoyama Thelma
July 8th, 2008
[Album] DIARY - Aoyama Thelma
Written by:
miayu
Published on Tháng 7 8th, 2008 @ 19:30:50 , using 214 từ,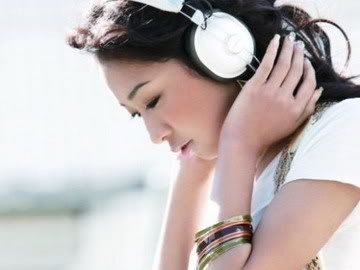 Offical Track List and Release Information from Aoyama Thelma
From YesAsia: Aoyama Thelma is a new name to look out for in the J-pop scene. The addictive sounds of the adept R&B singer-songwriter have taken Japan by storm. Her debut album Diary climbed all the way to the No. 3 spot of the Oricon charts. Furthermore, her duet Soba ni Irune featuring rap artist singer-songwriter SoulJa turned into a solid Oricon No. 1 single. This smash hit and other unique songs including "Rhythm" (Track 6), This Day with Dohzi T, and her debut single One Way are all included on Diary.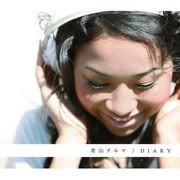 Artist: Aoyama Thelma
Release date: 26 March 2008
Tracklist:
01. My Beginning
02. そばにいるね ♥♥♥
03. One Way
04. My Dear Friend
05. Last Letter
06. リズム
07. Good Time Remix Feat.miku From Ya-kyim
08. Higher
09. Paradise
10. This Day Feat.童子-t
11. このままで
12. あなたに会えてよかった
13. ママへ
14. Diary
Download: Aoyama Thelma - DIARY
First debut album from Aoyama Thelma. Listening the song "Soba ni iru ne", I'm absolutely fall in love with her. Actually I heard the song "Koko ni Iru yo" first, however I prefer Thelma version than SoulJa version. For me her album is good, even I haven't usually heard R&B. I planned to upload "Soba ni iru ne" single, but an album would be better for you to "feel" more about Aoyama Thelma. Take it and enjoy ~
Chưa có bình luận