Last day
May 15th, 2009
Last day
Written by:
miayu
Published on Tháng 5 15th, 2009 @ 11:15:09 , using 127 từ,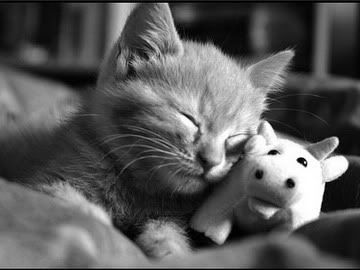 [ Listen: Eternal Flame - The Bangles ]
"Khi ta ở chỉ là nơi đất ở. Khi ta đi đất bỗng hóa tâm hồn" (Chế Lan Viên) - không phải lúc đi rồi đất mới thành hồn, nó đã nằm trong tâm ngay từ lúc đầu.
Last day, with cool pink tea from "đầu đinh" boss and a difficult task from "đầu xù" boss. Smiled a lot, cried a little. Thank you and goodbye, IO *big hug* I will remember you.
Sad day. Happy time. A crying girl but she likes to smile. Today she left a place which it placed in her heart from the beginning to the ending. Absolutely wonderful and memorable. Totally love.
Chưa có bình luận