Japan Earthquake
March 11th, 2011
Japan Earthquake
Written by:
miayu
Published on Tháng 3 11th, 2011 @ 16:50:56 , using 77 từ,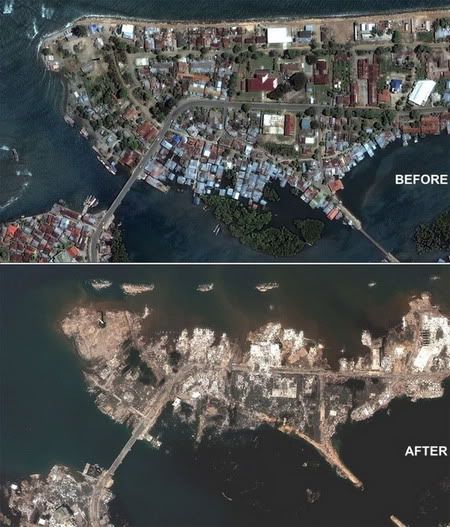 • 8.9 magnitude earthquake hits Japan, numerous aftershocks
• 10m tsunami in northern port of Sendai
• Japan declares emergency at nuclear plant
• Tsunami warnings for many other countries
• Japanese PM calls for "spirit of fraternity"
• Death toll rising
Source: Japan earthquake - updates!!!
I'm praying. It's all I can do. Praying for all my beloved artists and mangakas. Praying for all my dear friends and all people in Japan.

God, please bless for my Japan.
Chưa có bình luận